Author: Peggie dePasquale and Mike Vanata
Organization: Wyoming Wilderness Association
Title: The Palisades Project
Within the last few decades, a love for motorized and mechanized recreation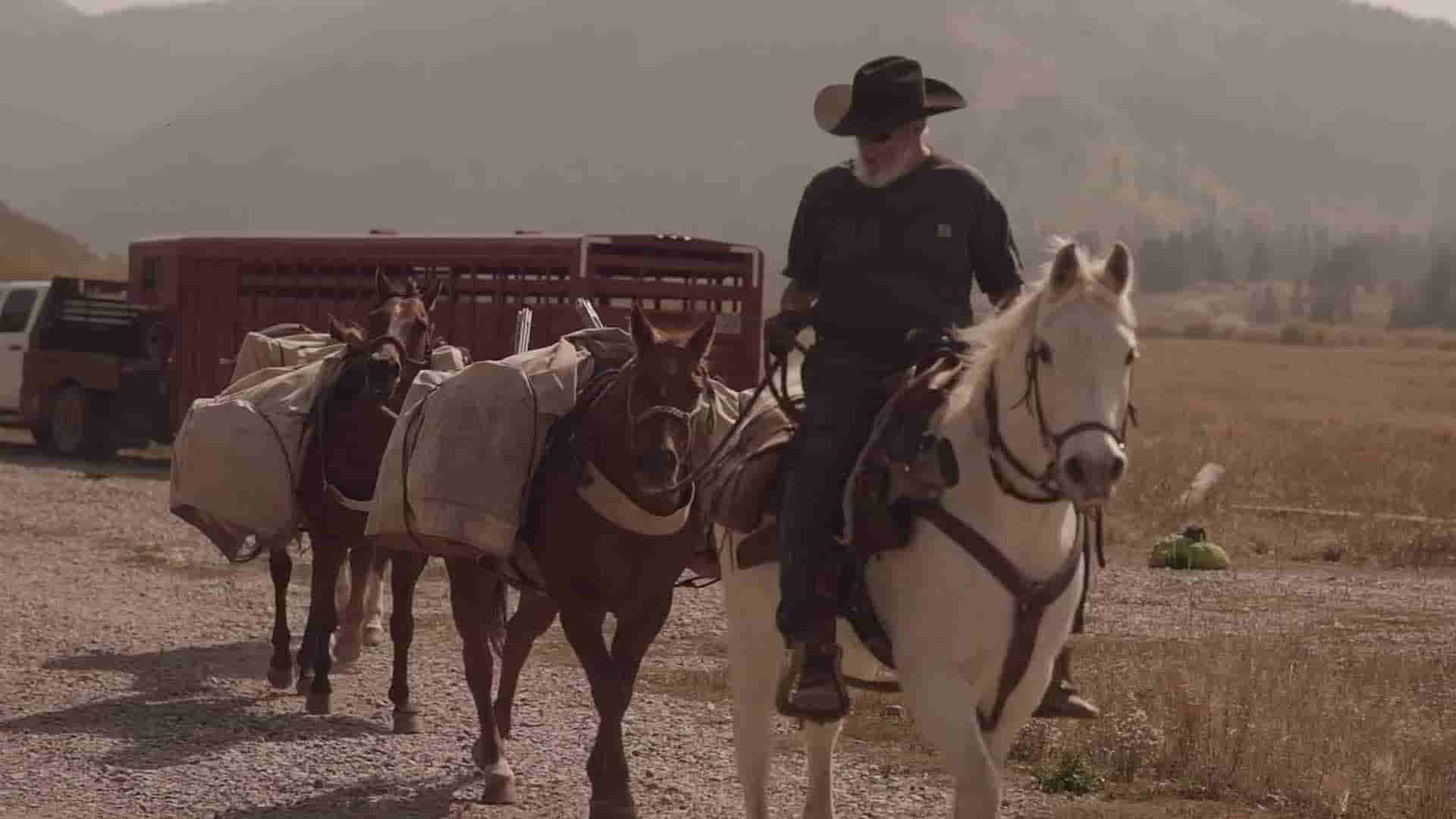 has created a wave of opposition to the protections provided by the Wilderness Act of 1964. There is no better landscape to see the implications of this dispute unfold than on the Palisades Wilderness Study Area (WSA) , a wild landscape that is just one half  of the quarter-million acre Greater Palisades area that spans two states, two National Forests and four counties. Mountain Bikers want to ride throughout the landscape; Snowmobilers claim it is the best terrain in the lower 48 states; Conservationists passionately defend it as some of the most contiguous wild country left in our country, deserving nothing short of full Wilderness protection. This heated debate is playing out in real time on the Palisades WSA. However, this conversation is not isolated here, but is occurring across the country and around the globe.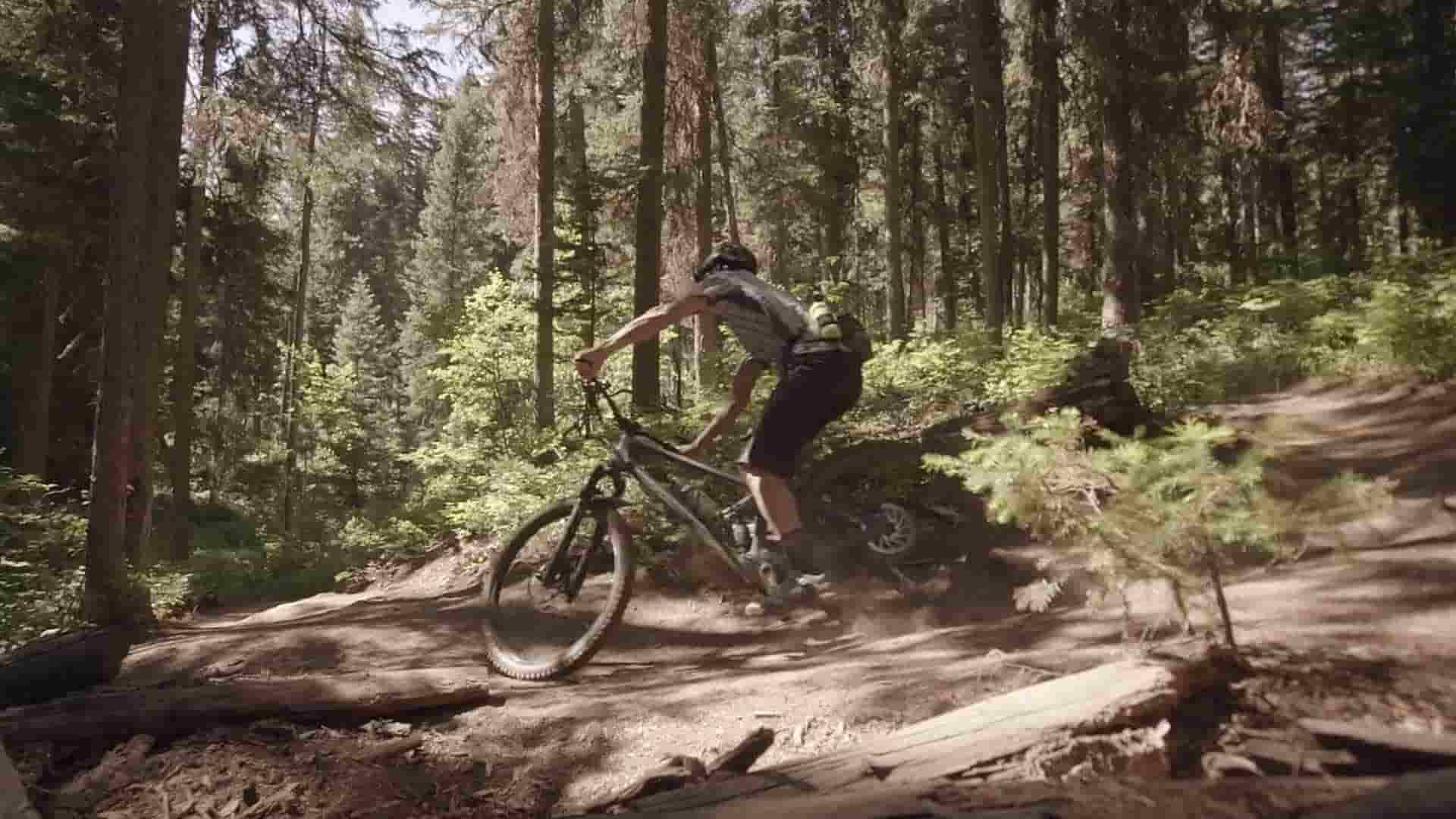 While tensions are growing amongst a small group of stakeholders, a majority of the public, to whom these lands belong, have been left in the dark. Many are unaware of this growing dispute, and many that do know about the issue have a flawed understanding of the facts. Films are an important tool to provide facts for the public and move this type of dispute towards solution.
The Palisades Project is a film that explores a Wyoming community divided over the future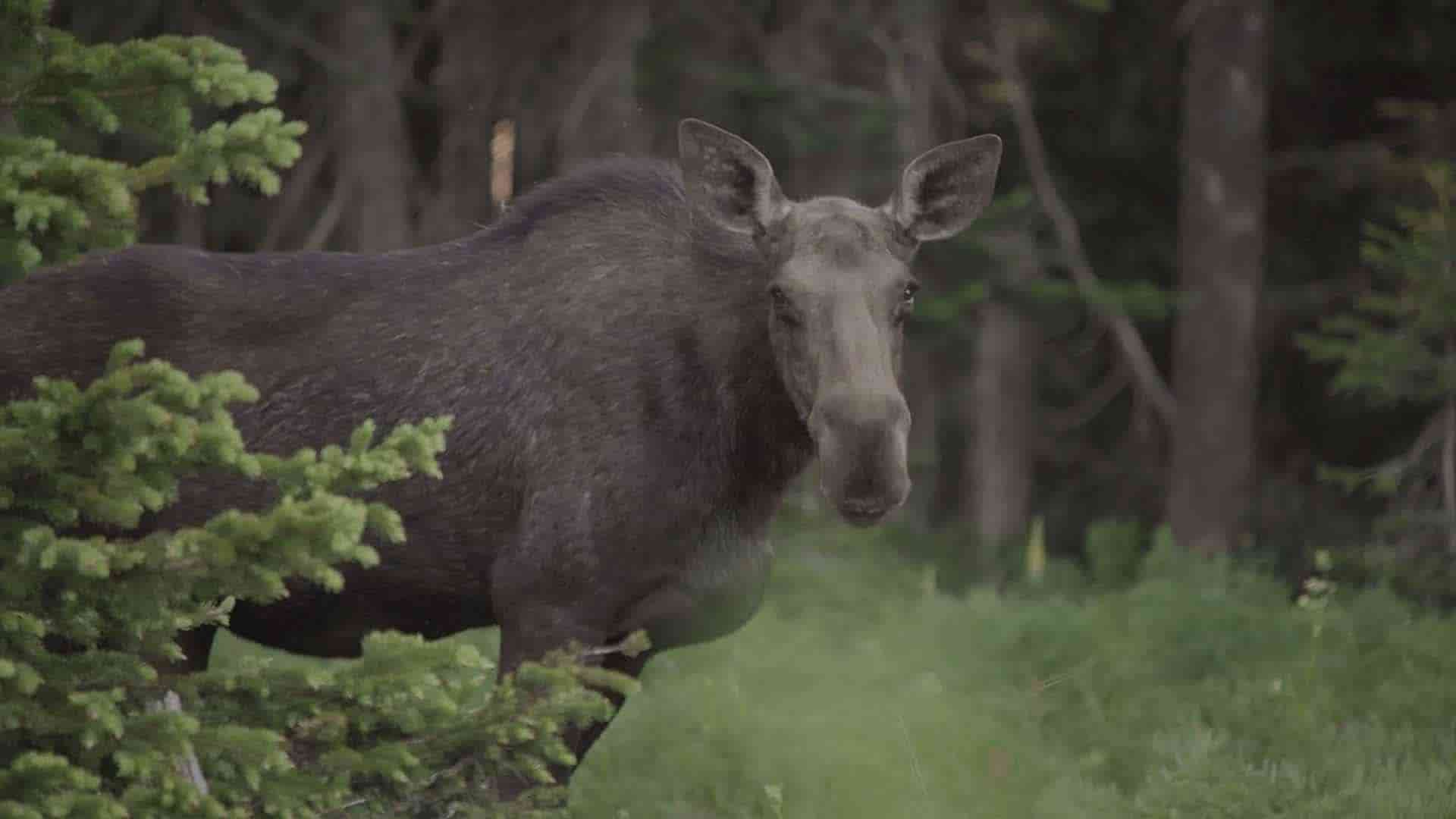 of their public lands, and is the result of a collaboration between the Wyoming Wilderness Association (WWA) and Square State Film. As this conflict spreads across the west and around the globe, this film uses the Palisades Wilderness Study Area (WSA), located in the Northwest corner of Wyoming, as a case study to evaluate the possibility of a path forward.
Photo credits: Peggie dePasquale
Peggie grew up in the mountains of rural western Maine where she developed a deep respect for the natural world. Yet it was not until she moved west that she realized the true importance of our public lands, and began to feel a responsibility to protect them. She has now lived in the Greater Yellowstone Ecosystem for the better part of a decade. Her first professional experience in the area was with the Teton Science Schools filling a variety of roles including AmeriCorps service member and graduate student. Peggie went on to obtain her M.S in Natural Science Education and Environmental and Natural Resources from the University of Wyoming in 2018, and has since become enthralled with her work protecting Wyoming public wildlands as the Associate Director of WWA. Her passion for her work comes from her love for the places she aims to protect. Whether out for a backpacking trip, day hike, mountain bike ride, ski tour, or whitewater paddle, Peggie respects that although her love for recreation drives her connection to the outdoors, it does not take precedence over protecting the wildness we have left.