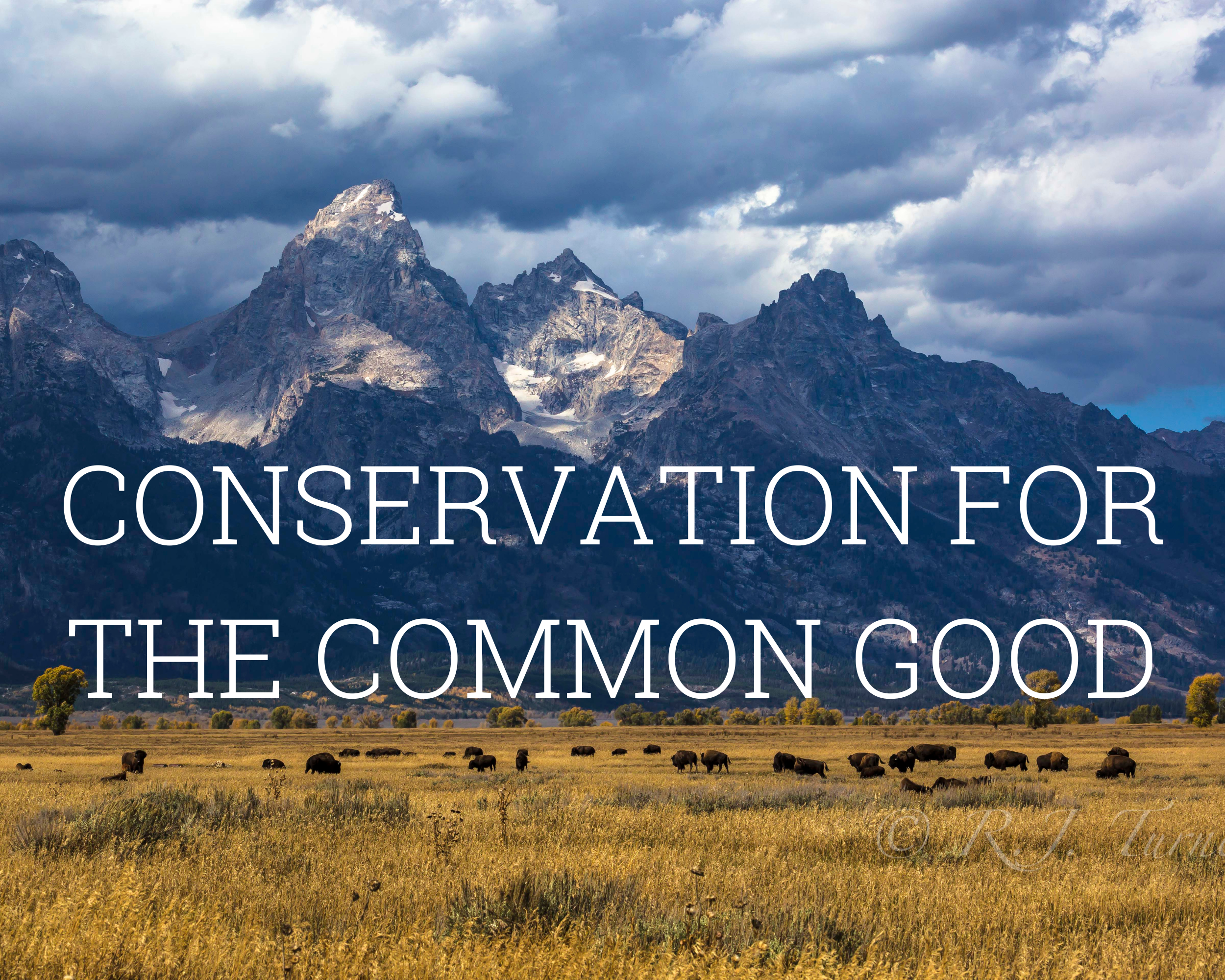 OUR MISSION
The Northern Rockies Conservation Cooperative (NRCC) advances conservation for the common good by generating reliable knowledge, fostering effective leadership, and enabling innovation.
OUR STORY
Since our founding in 1987, NRCC has built a community of problem solvers, each of whom is committed to a shared goal: conservation for the common good.
We began as a small team of researchers looking for ways to create smarter conservation alternatives and launch innovative projects.
Over the last 36 years, we've grown to a team of 60 researchers, conservation leaders, educators, and students. Our projects are diverse—yet our focus remains the same: empowering current and emerging leaders to implement practical, integrated, and inclusive conservation work.
Visit our History to learn more about our past accomplishments.
Visit our Approach to learn about how we carry out our mission.
Interns/Student Researchers
States – Locations of Projects in Last Five Years
Countries – Locations of Projects in Last Five Years
Years of Longest-Running Project
Contact us with questions or subscribe to our newsletter to receive news and event info.